A library card is all you need to access this vault of cinema, which includes the world's only Persian-language indie vampire film shot in Bakersfield.
Kanopy, a free streaming service for anyone who holds an active library card, is one of the great unheralded secret weapons for movie lovers.
The service features indie films like "Lady Bird," "Eighth Grade" and "Good Time," as well as classics from Bergman, Kurosawa, Keaton and Chaplin. You'll also find Sundance Film Fest favorites, short films, LGBTQ selections, foreign-language films and 50 films from The Criterion Collection.
You can watch up to 10 movies a month — and they even have a variety of titles that won't count toward your tally. So here are a few L.A.-centric selections you may want to add to your watchlist.
The Big Combo (1955)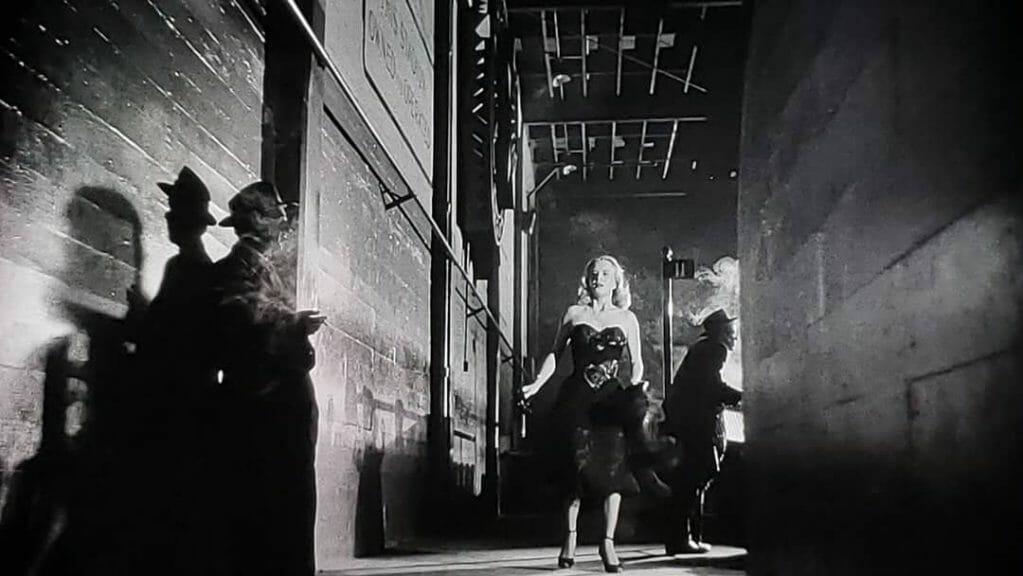 Film noir was made for the City of Angels, and few films do it better than this dazzling masterpiece shot at the long-gone Kling Studios on La Brea Avenue and Sunset Boulevard (now the Jim Henson Company Lot). "Gun Crazy" director Joseph H. Lewis and legendary cinematographer John Alton pulled out all the stops for this hard-boiled tale of a cop's dogged attempts to bring down a gangster — at any cost.
Death Race 2000 (1975)
Only producer Roger Corman and director Paul Bartel could have the guts to turn Glendale and the Mojave Desert into a high-speed demolition derby for this wild futuristic satire, which not only gave us the idea of earning "points" by mowing down pedestrians but also featured a young Sylvester Stallone in one of his first major roles. A timeless classic of drive-in cinema no matter how you slice it, this film went on to inspire countless movies including a remake and sort-of sequel.
Dolemite (1975)
In my first column, you may have seen a shoutout to Netflix's "Dolemite Is My Name," likewise, the unlikely '70s smash that inspired it is a must-see as well. Scrappy and determined "Godfather of Rap" Rudy Ray Moore willed himself to movie stardom with this ridiculously low-budget crime movie stunner, complete with an all-girl kung fu squad and enough profane dialogue to make your parents pass out.
The Doors (1991)
Oliver Stone was on a seriously wild tear in the '90s thanks to films like "JFK," "Natural Born Killers" and this acid-laced biopic about the seminal '60s band who took the L.A. rock scene by storm before flaming out just as spectacularly. Val Kilmer is beyond intense as Jim Morrison — including a Thanksgiving scene with Meg Ryan that will make you doubt your sanity — but the real joy here is checking out all the dressed-up hotspots including the Whisky a Go Go and a barely recognizable Viper Room.
A Girl Walks Home Alone at Night (2014)
The world's only Persian-language indie vampire film shot in Bakersfield, this assured debut feature by Ana Lily Amirpour is an audio-visual treat in stark monochrome. Even if you don't like horror movies, check this one out, as it piles on plenty of great music and ultra-cool crime movie twists in the story of the burka-clad title character who roams the mean streets of Bad City delivering her own unusual form of justice.
Gloria Bell (2018)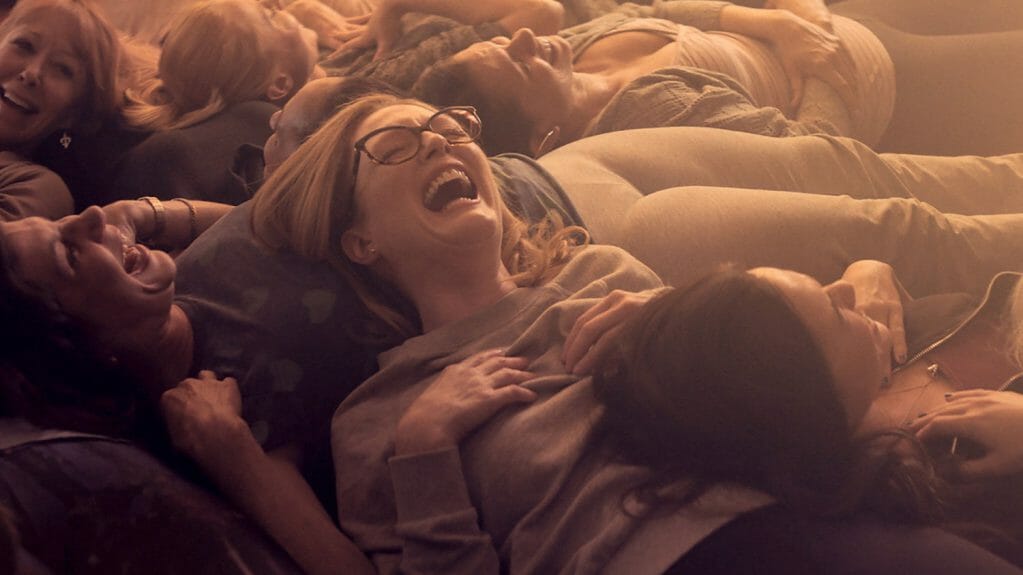 Julianne Moore is on fire here and delivers one of her best performances in a striking remake of the 2013 Chilean hit, "Gloria." Here, the story of a middle-aged woman looking for love is transposed to L.A's dance club scene, providing a simultaneous snapshot of the pitfalls of modern dating and tons of great locations from Highland to LAX.
Mid90s (2018)
The first — and to date only — directorial feature from Jonah Hill is this potent character study of 13-year-old Angeleno Stevie, who escapes from his lousy '90s home life by falling in with the skateboard crowd, only to find that life among street skaters can be just as perilous. A great time capsule for anyone who was here during the height of the baggy pants era, this film is also loaded with impeccably chosen East L.A. locales that haven't changed to this day.
The Oscar (1966)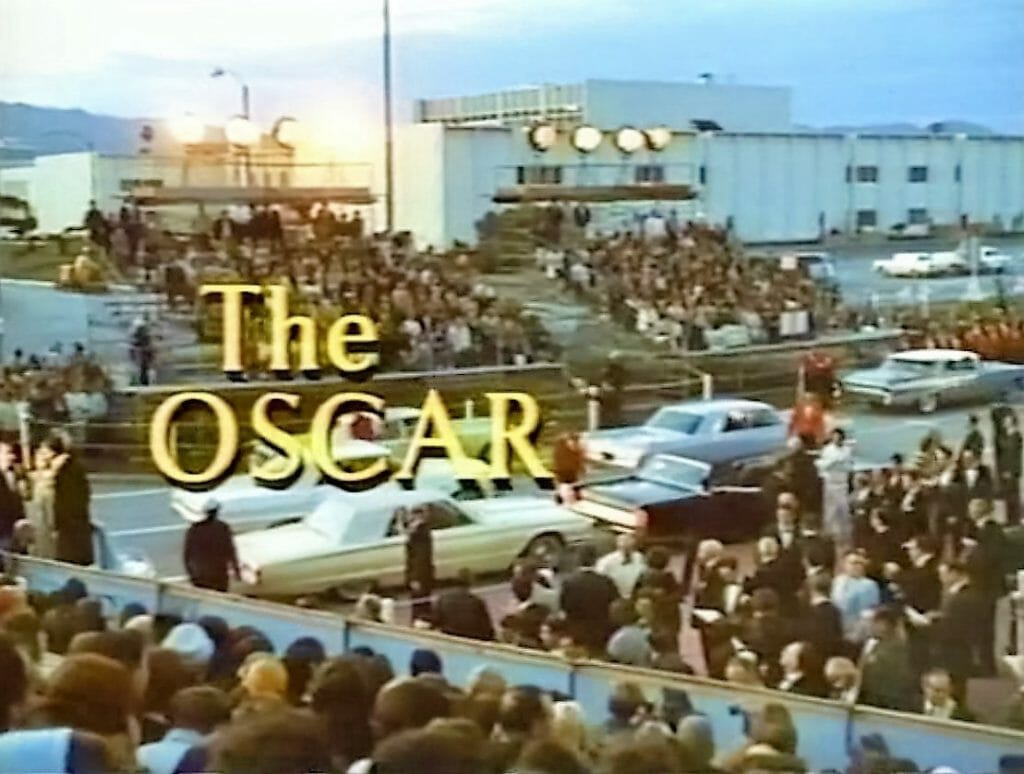 Quite possibly the most psychotic film ever made about Hollywood, this caustic soap opera charts the ruthless tactics of an Oscar-nominated actor (Stephen Boyd) as he aims to win that gold statuette no matter how many people he has to trample on along the way. Glitzy, absurd and so entertaining you could watch it on a loop at least three times, this movie features an insane cast, including Milton Berle, Tony Bennett, Jill St. John and Ernest Borgnine, plus cameos by Edith Head and Hedda Hopper, as well as one of the most hilarious closing punchlines in movie history.
Trumbo (2015)
A far more serious Hollywood story is the real-life tale of blacklisted screenwriter Dalton Trumbo, portrayed here by a razor-sharp Bryan Cranston with able support from the likes of Helen Mirren and Diane Lane. It's a great crash course in one of the most shameful chapters in movie history as well as a key film in the career of director Jay Roach as he transitioned from comedies to more serious fare like "Bombshell."
Under the Silver Lake (2018)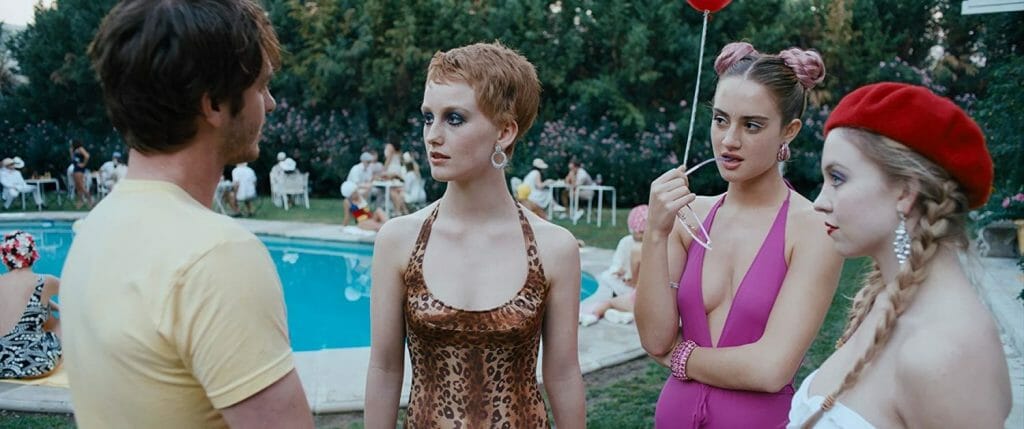 The most divisive indie film in recent memory, this freewheeling stab at neo film noir was the much-anticipated follow-up from writer-director David Robert Mitchell after "It Follows." The end result was so out there and got such a hostile reaction at festival screenings that its big theatrical release was dropped. However, if you're on the right wavelength and don't mind a lot of cinematic indulgences, take a walk on the wild side with Andrew Garfield through this sprawling odyssey that ambles through places like Griffith Park and Echo Park.
Check out the rest of the series: