Amazon's streaming service just happens to offer what is possibly the most insane movie ever shot on the streets of L.A.
In addition to being handy for free shipping (at whatever pace things are moving now since we should all be as patient as possible), Amazon Prime is a great way to kill countless hours browsing around trying out hundreds of titles nobody's ever heard of — for no extra charge. If that sounds like too much work, look below for a list of ten movies, from a blaxploitation musical comedy to a murder mystery thriller, you can watch right now with your Prime membership.
Body Bags (1993)
The perfect title when you can't decide what kind of horror movie to watch, this three-story anthology from directors John Carpenter and Tobe Hooper was made for Showtime back in the '90s and has more fun than a ton of theatrical features. A little slasher suspense at a very L.A. gas station; a darkly comic look at male hair loss with Stacy Keach (plus Sheena Easton and a sinister nurse played by Debbie Harry!); and some haunted eyeball mayhem with Mark Hamill and Twiggy will keep you plenty amused for an hour and a half.
Darktown Strutters (1975)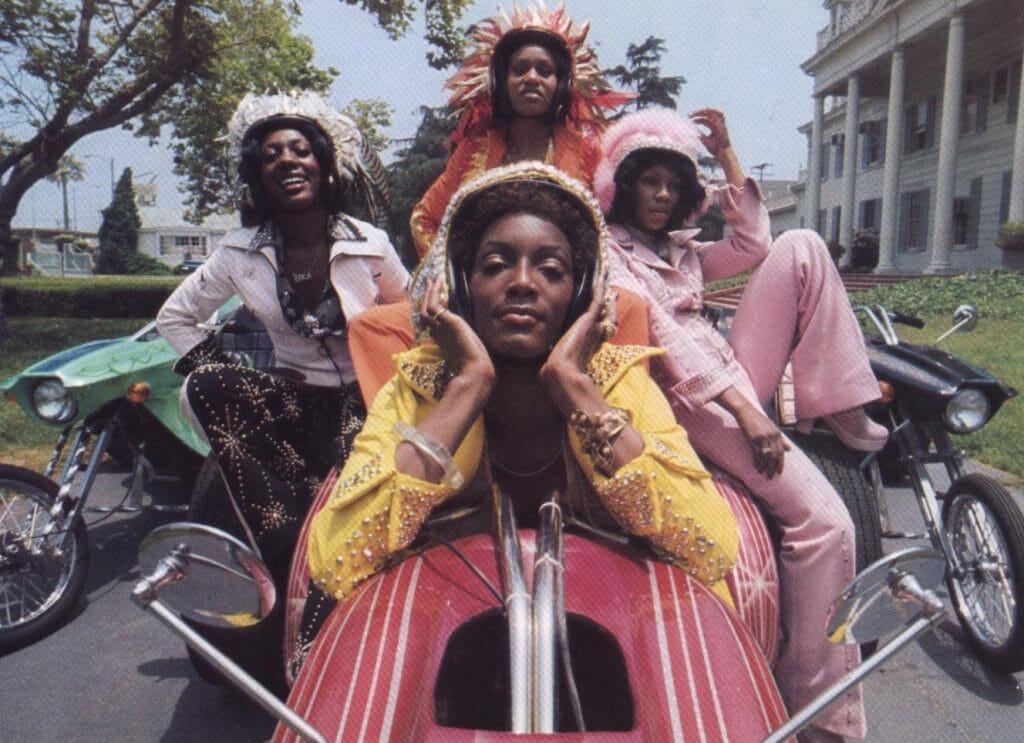 Quite possibly the most insane movie ever shot on the streets of L.A. (and that's really saying something), this glittery blaxploitation satire — with musical numbers! — feels even more politically incorrect today than when it opened, largely thanks to some still edgy commentary about women's reproductive rights. Of course, you can also just enjoy Trina Parks, most famous for beating up Sean Connery while wearing a bikini in "Diamonds Are Forever," heading a buggy-driving girl gang in eye-popping costumes through downtown L.A. and uncovering a sci-fi conspiracy that predates "Get Out" by four decades, climaxing in a cotton field showdown in the heart of — Culver City.
Foxy Brown (1974)
Speaking of '70s blaxploitation insanity, the incomparable Pam Grier pulverizes her way across Los Angeles, out for revenge after her boyfriend in the witness protection program gets ratted on by her brother (Antonio "Huggy Bear" Fargas). A funktastic soundtrack by Willie Hutch and snappy direction by drive-in legend Jack Hill make this a classic party movie you can revisit over and over again.
Honey Boy (2019)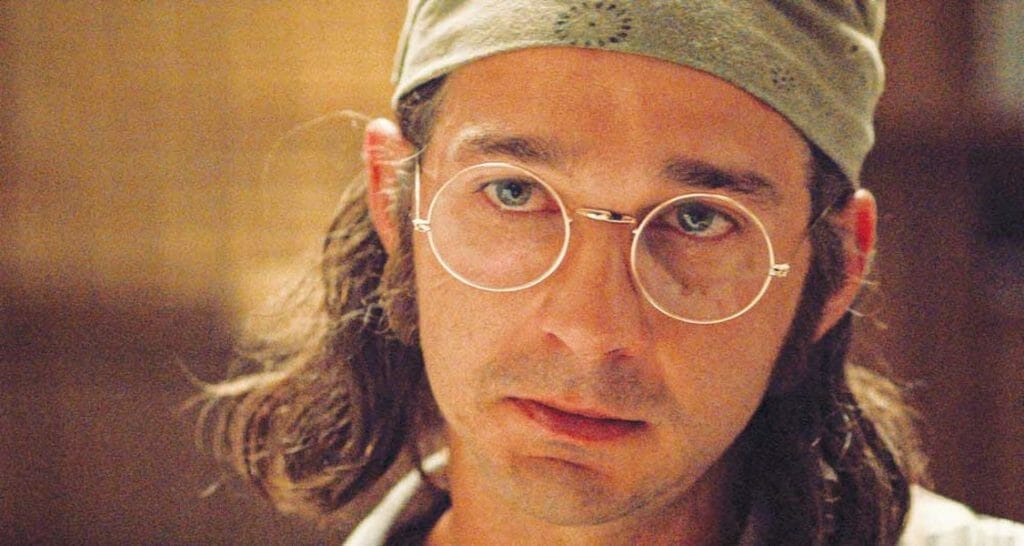 Shia LaBeouf's ongoing professional rehabilitation took an unexpected and powerful turn with this semi-autobiographical story recounting his difficult childhood with a domineering dad and mental health issues. LaBoeuf penned the screenplay himself and asked his father for permission before he took on the role of the troubled dad himself for this production largely shot around Santa Clarita.
The Long Goodbye (1973)
Nobody embodies hard-boiled LA. noir-like writer Raymond Chandler. This controversial adaptation of his 1953 novel features Elliott Gould as the world-weary Philip Marlowe uncovering deadly doings from Westwood to Malibu. Director Robert Altman uses his roving camera and overlapping dialogue to astonishing effect here for a sunny crime story with a truly shocking sting in its tail.
Naked Gun 33 1/3: The Final Insult (1994)
The third and final feature film spawned by the cult hit TV series "Police Squad!" finds Leslie Nielsen back as Lt. Frank Drebin as he goes undercover to untangle a terrorist plot to attack one of L.A's most star-studded events. In addition to bouncing Nielsen all over town, the film climaxes with a staggering Academy Awards show at the Shrine Auditorium, complete with Raquel Welch and Pia Zadora.
Never Surrender: A Galaxy Quest Documentary (2019)
One of the best films shot in L.A. in the past 20-plus years, the affectionate sci-fi parody "Galaxy Quest" has become a huge fan favorite since its release in 1999. Apart from a dicey sound mix, this terrific documentary salute — from some of the gang behind "Honest Trailers" — is a real joy and brings together nearly everyone involved as well as many of the major names influenced by this quietly important film that almost got buried.
Seven Psychopaths (2012)
Following his superb film "In Bruges," playwright and director Martin McDonagh shifts gears for this very L.A. yarn about a screenwriter, played by Colin Farrell, who gets entangled with the local mob scene after an ill-advised canine kidnapping. Christopher Walken steals the show, but the film features an eye-popping cast, including Sam Rockwell and Woody Harrelson making the most of this surprising shaggy dog story.
Soapdish (1991)
L.A.'s entertainment industry features many old reliables that don't get much credit and soap operas are a prime example. The breakneck production schedules of these daily serials provide the heart of this uproarious spoof with a juicy cast, including Sally Field, Robert Downey Jr., Whoopi Goldberg and an astounding Cathy Moriarty, chomping down on this silly saga in which soap stars find their real lives to be even more absurd than the plotlines they're acting out in front of audiences every afternoon.
Twilight (1998)
Not to be confused with the popular teen vampire romance of the same name, this low-key but potent murder mystery features an effectively salty Paul Newman as a private eye who comes out of retirement and ends up hunting down a cold case tied to friends Gene Hackman and Susan Sarandon. This marked director Robert Benton's second Newman film right after the acclaimed "Nobody's Fool," and it's perfect for a quiet afternoon when you want a solid thriller with some nutritional value to back it up.
Check out the rest of the series: