Now that we're well into September and classes are in full swing — mostly virtually, but whatever works — it seems like the right time to celebrate the educational experience in all its quirky varieties. You've all been binging "Cobra Kai" like crazy, so why not look at a few movies that offer a different look at campus life? (Also, I recently covered "Booksmart" and "Fast Times at Ridgemont High" here, so throw those in as extra credit if you want more.)
Back to School (1986) (Hulu, YouTube, iTunes, Vudu, Google Play, Amazon Prime)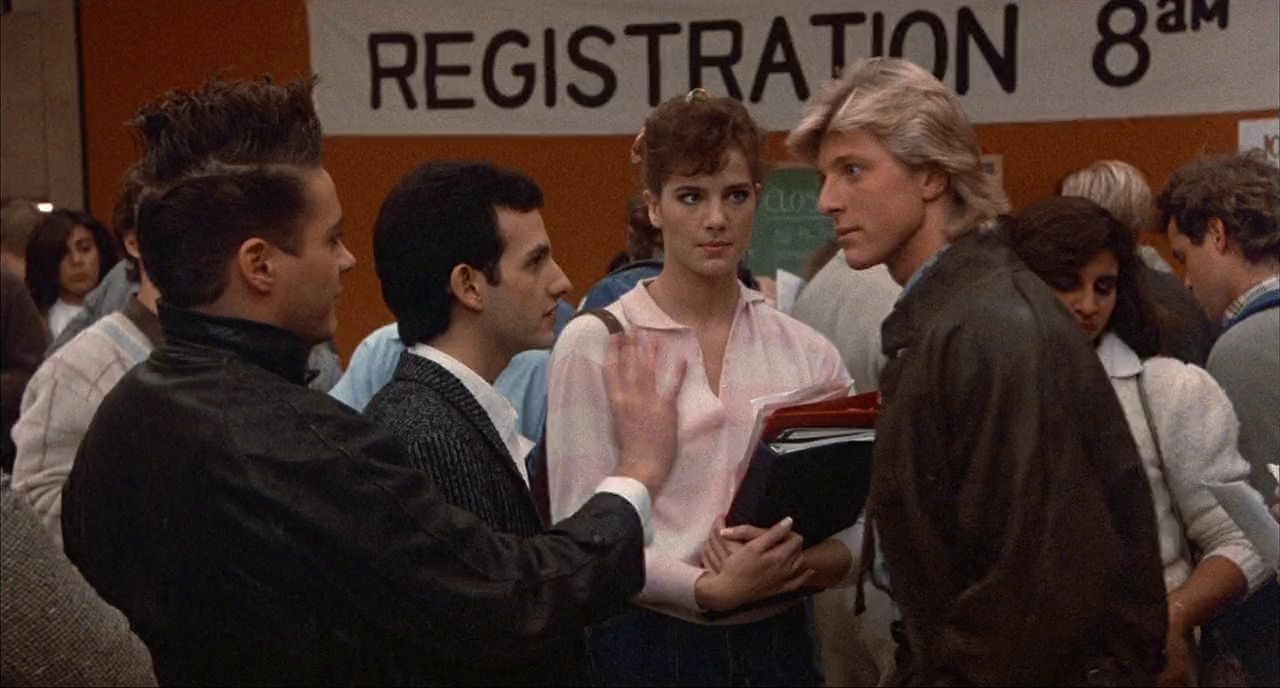 Where else could we start? Rodney Dangerfield's biggest solo hit saw him as a corporate bigshot heading to college post-divorce to be with his son, where he rubs shoulders with everyone from Oingo Boingo to Kurt Vonnegut. Wildly quotable, this is the perfect film to either meet Dangerfield for the first time or reacquaint yourself with one of the decade's most popular comic voices. (And chase it down with "Caddyshack," of course.)
Bring It On (2000) (Vudu, iTunes, YouTube, Amazon Prime, Google Play)
Everybody was blindsided when this wildly overachieving high school comedy came out and used cheerleading — specifically, the rivalry-turned-appreciation between Kirsten Dunst and Gabrielle Union — to make some still relevant points about gender, appropriation and teamwork. Plus, it's an insane amount of fun.
Class of 1984 (1982) (Tubi, iTunes, Sling TV, Amazon Prime)
The premise of a school so dominated by gangs that it had to employ metal detectors and armed teachers seemed like an insane fantasy when this movie came out, but if you can get past the creepy predictions scattered through this drive-in classic, there's still plenty of pulpy fun to be had. Perry King plays a new music teacher who gets in way over his head and has to fight back — or else. You'll never look at a shop class or music recital the same way again.
Clueless (1995) (Vudu, Amazon Prime, iTunes, Goole Play, Vudu)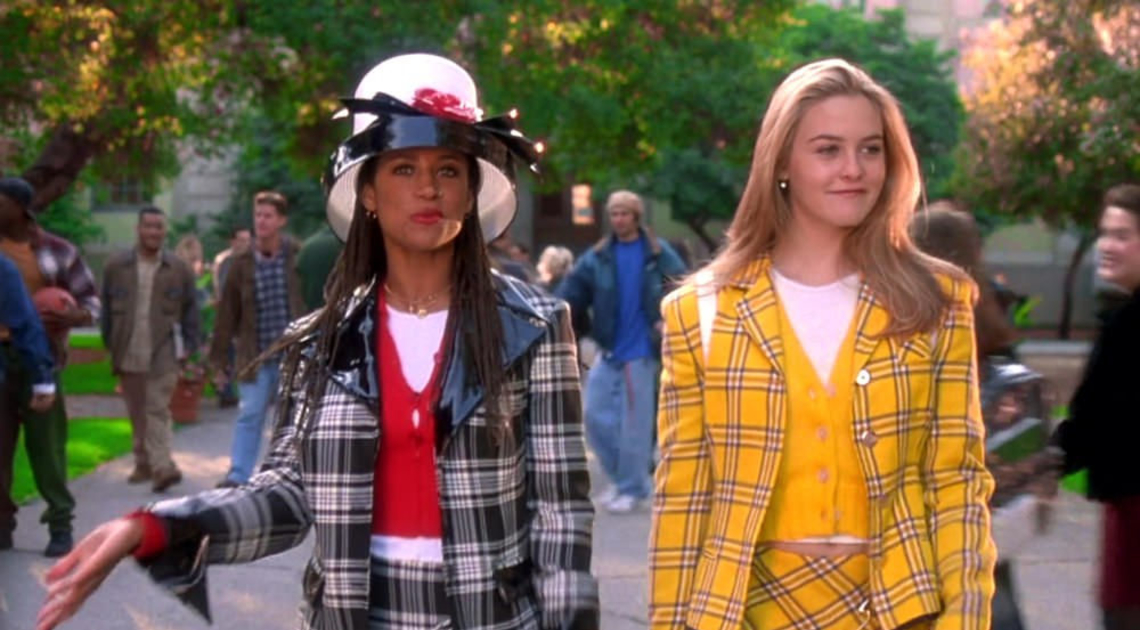 After revolutionizing the high school film with "Fast Times," Amy Heckerling managed to do it again with this snappy, colorful, instant classic reworking of Jane Austen's "Emma" set in the world of Beverly Hills teens navigating the rocky waters of romance. The heightened exaggeration of high school life is deftly handled here with a cast who makes the most of dialogue so rich you can probably recite every line by heart.
Cooley High (1975) (Vudu, Amazon Prime)
Fuelled by a Motown-heavy soundtrack, this winning look at high school life in mid-'70s Chicago struck a chord with audiences and still gives viewers a huge smile today. Glynn Turman — who should have been a much bigger star — heads a pitch-perfect cast in a film that went on to loosely transform into the '80s sitcom, "What's Happening!!"
Easy A (2010) (Hulu, Sling TV, Amazon Prime, iTunes, YouTube, Google Play, Vudu)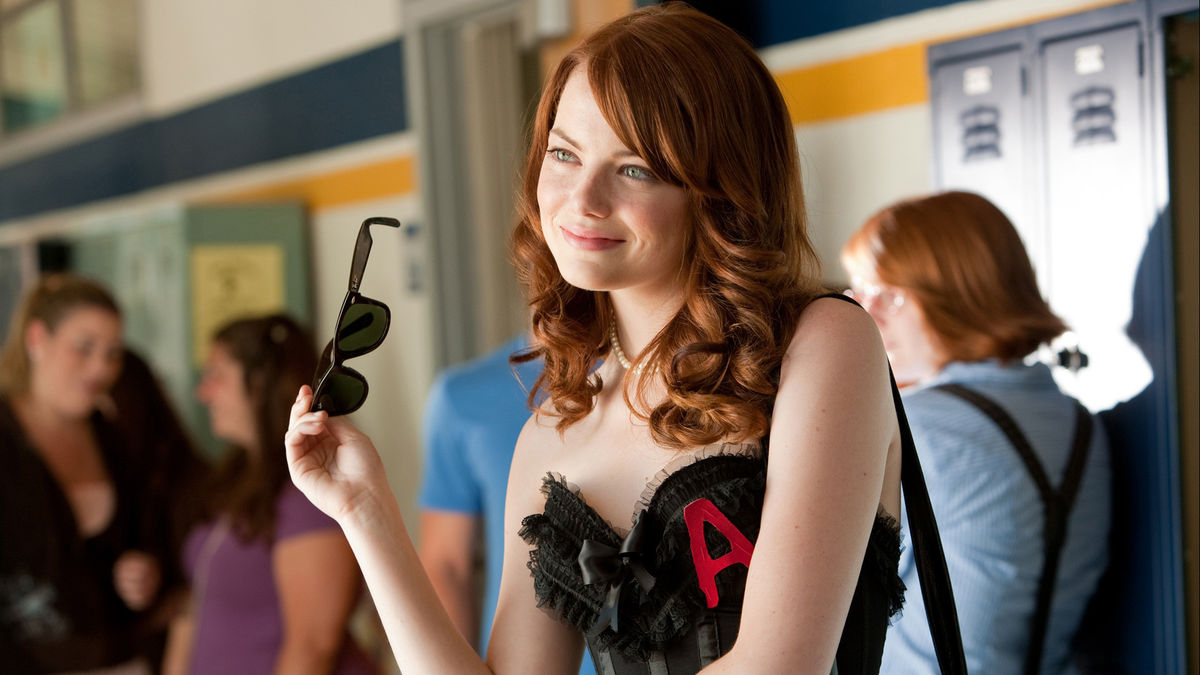 Emma Stone proved she had what it takes to be a star with this surprise hit and current cult favorite about plucky high schooler Olive Penderghast, who uses her unjust bad reputation as a springboard to rework "The Scarlet Letter" to her advantage. A wry slice of social commentary as much as a sparkling comedy, "Easy A" is one of the best teen films of the past decade.
Ferris Bueller's Day Off (1986) (Vudu, Philo, YouTube, iTunes, Amazon Prime, Google Play)
A marvel of screenwriting, John Hughes' classic delivers multiple ingenious one-liners in every single scene. Matthew Broderick may be the title character, but the real protagonists are actually Jennifer Grey and Alan Ruck as his far more flawed sister and best friend who end up swirling in the delirium of Ferris' big day of ditching school to enjoy the many sights and sounds of Chicago.
Grease (1978) (Netflix, HBO Max, Amazon Prime, YouTube, Vudu, iTunes)
Though it's a lot less raunchy than the stage production that inspired it, this movie remains the high school musical to beat them all, with Olivia Newton-John and John Travolta continuing to win over each new generation as Sandy and Danny, whose summer romance doesn't translate smoothly into the school year. Each song is a keeper, though you'll probably be glad you didn't have to put up with any real-life T-Birds when you went to school.
Three O'Clock High (1987) (Hulu, Starz, Vudu, Amazon Prime, iTunes, Google Play)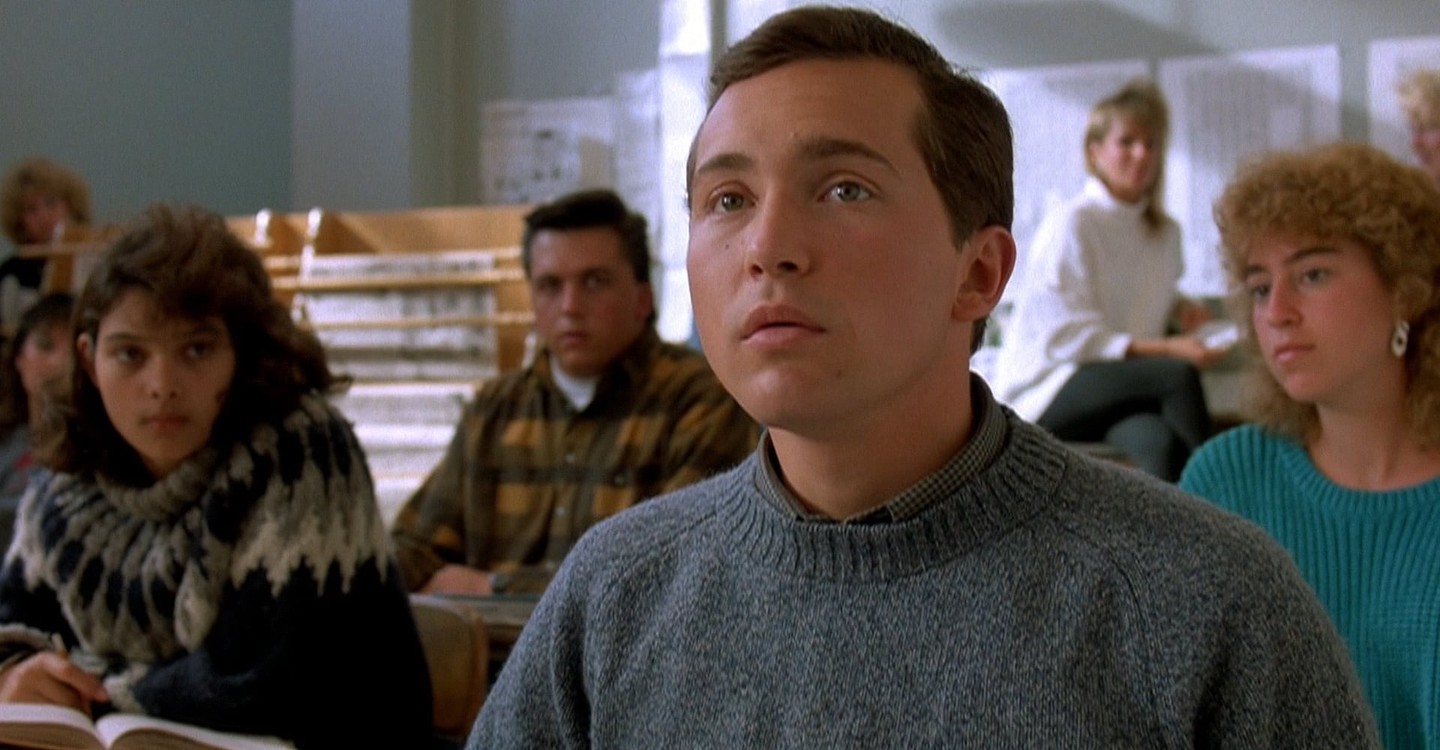 Perhaps the most underrated of all '80s high school movies, this stylish, lightning-paced snapshot of a day in the life of bullied Casey Siemaszko manages to mix hilarity and suspense as he tries to avoid getting beaten to a pulp when the last bell rings. Loaded with charm — not to mention an outrageously wild climax — this movie is ripe for rediscovery.